Home Page
Welcome to African Glue Industries, the leading supplier of animal glues to Africa. Based in Port Elizabeth, African Glue Industries (AGI) has been in the business for over 20 years and specialises in TECHNICAL gelatine products. AGI distributes gelatine nationally throughout South Africa as well as exporting to the rest of Africa, offering a high quality gelatine at competitive prices. Over the years we have built an outstanding reputation for quality and service because we are dependable.

Technical Gelatine or Animal Glue differs from edible and pharmaceutical gelatine principally in that it is not essential that they meet the rigid specifications for human consumption set forth by the various municipal, state and federal governments to protect the health of the general public – this product is a NATURAL ADHESIVE and is classified into two main types, Bone Glue and Hide Glue. The differences between them are due largely to the different methods of processing. It is an adhesive of great versatility with broad acceptance in industry and is widely used in various fields.
GO GREEN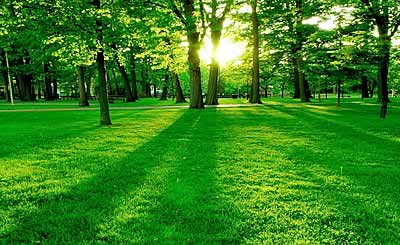 Incorporate Natural adhesives into your production process. Consider the environmental impact these materials will have both pre and post manufacture.
Protein based adhesives are ENVIROMENTALLY SAFE, BIODEGRADEBLE, WATER SOLUBLE AND DISSOLVES EASILY!
Unlike hot melts and resins, natural adhesives will never interfere with a products recyclability.